Instruction, Education, Resources
Krav Maga Universal is proud to offer three comprehensive options for helping your school grow. We offer packages for both the individual and the school owner, for the affiliate and the non-affiliate, and for intermediate and expert practitioners alike. Our program is driven by case study reviews, technique videos, drills to keep classes exciting, international learning and teaching, and so much more.
Everything at KMU is designed with your success in mind. Get easy access to a wealth of material all in one place, one-on-one coaching, and layered learning formats that will transform you and your students. Sign up for the option that's right for you, your school, and your goals -- become part of the international Krav Maga Universal family!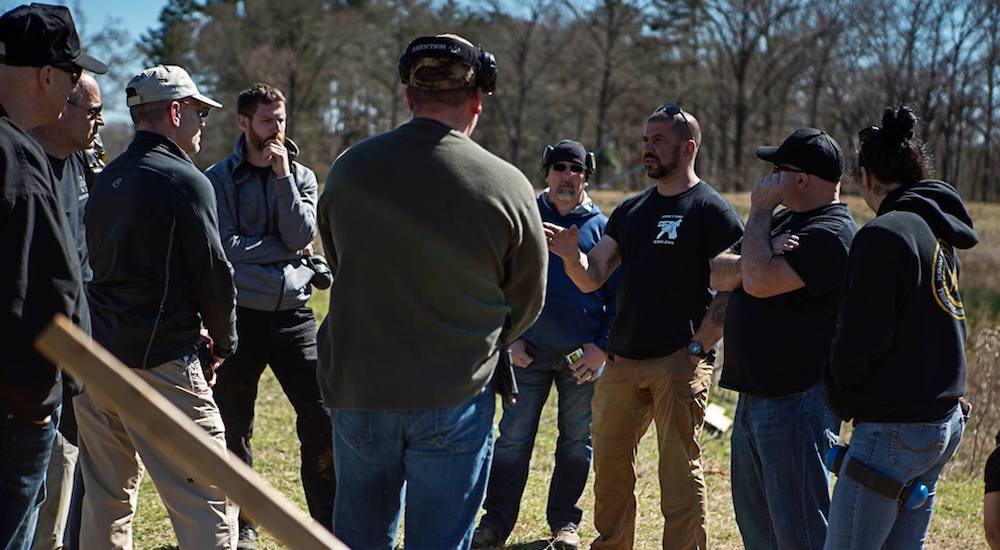 If you have questions about becoming a KMU affiliate, contact us or fill out the form below and we'll reach out to you with more information.
Choose An Affiliate Option That's Right For You
Becoming a KMU affiliate has endless benefits. You can get access to incredible resources to provide to your school, growth opportunities, the ability to train with worldwide Krav Maga leaders, and coaching from veteran school owners who know how to drive your program to success. You'll be highlighted on our website and can get access to the KMU logo, bringing credibility and interest to your school. It all starts with choosing the right option for your needs.
Basic
Our basic licensing package does not require you to be a Krav Maga Universal affiliate. You will enjoy a network of fellow practitioners, access to a private Facebook group to share ideas, a monthly drill with insights into making your classes more interactive and exciting, discounts on belt testing and rank recognition, and a quarterly newsletter.
Intermediate
Enjoy all the benefits of our basic package PLUS become an official affiliate of Krav Maga Universal. You will receive use of our logo, a listing on our website, a monthly coaching call with one of our directors, and access to beginner and intermediate technique videos. You'll also get discounts on all national and international training events.
Expert
In addition to receiving all the benefits of an intermediate school owner, you'll also get access to advanced technique videos, lesson plans to build a better depth of knowledge, and tutorials on layering your students' learning. Also included in this level is eligibility to teach at our national and international training events.
Become Part Of The Family Today!
We are an international team of educators, and we want to help you become the expert! We are many voices and many ideas, united by one goal -- to make our communities safer, stronger, and better. When you are a part of Krav Maga Universal, your opinion matters. Your "Why?" matters. Your skills matter.
You don't have to unlearn what you already know to benefit from what we teach.
By joining our organization, you are making a commitment to helping your school grow, providing more opportunities for your students, and building international credibility and recognition. We want to welcome you into the KMU family.
If you have questions, contact us or just fill out the form below and we'll reach out to you with more information!