Get Access To Limitless Learning Resources Through KMU
We offer live educational courses and certifications at Krav Maga Universal Headquarters, located just outside of Philadelphia, PA. We can even travel to provide seminars, educational material, and insights at YOUR SCHOOL!
KMU is proud to provide a diverse range of certifications, ranging from certifying new Krav Maga instructors to offering in-depth knowledge on niche subjects such as Airplane Security, Places of Worship Security, and Long Gun Defense. If you want to round out your self-defense knowledge and explore new resources, check out our upcoming events or contact us about offering a seminar at your school.
We have a KMU Instructor Certification event coming up! Find out more here.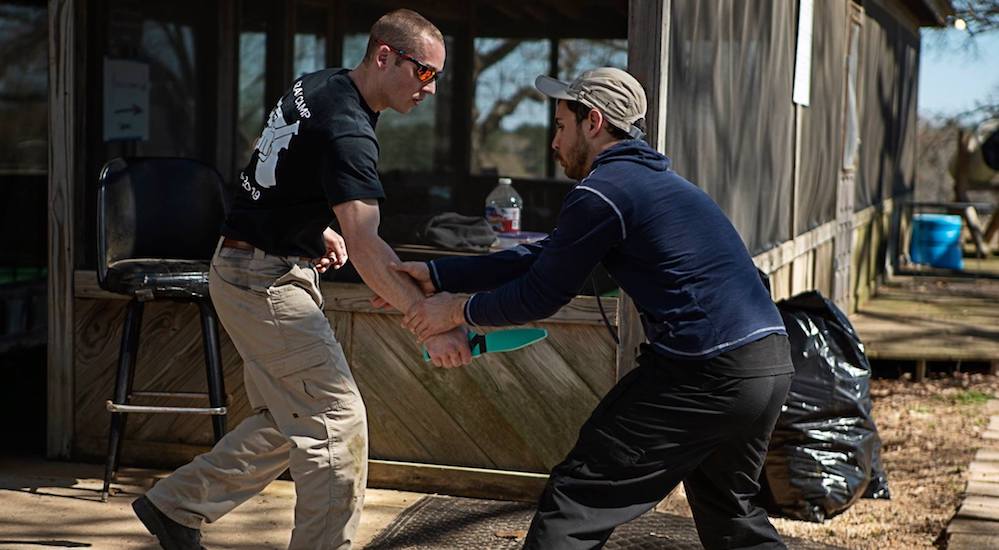 Simply reach out to us or fill out the form below and we'll contact you with more information!
We Offer Certifications In:
Krav Maga Instructor Certification

LEO Instructor Certification

Women's Self-Protection Instructor Certification

Active Killer Survival
Home Invasion
Handgun Defense & Familiarization>

Edged Weapons Defense
d
3rd Party Protection
Anti-Car Jacking & Driver Down
Improvised Weapons
Cognitive Stress Shooting
Tactical Combat Care
Escape & Evasion
Weapon Retention
Long Gun Defense
Tactical Carbine
Escalation & De-Escalation of Force
Travel Safety
Places of Worship Security
Airplane Security
Combatant Control