Get Access To Limitless Learning Resources Through KMU
We offer a Practical Instructor Course Prerequisite online for all clients who are interested in becoming Krav Maga Universal Certified! This first course replaces "level 1" and covers White to Green Belt.
This blended or layered learning course uses an 8 week online program to learn the history, theory, and depth of knowledge required to be not just a coach, but a great coach.
Each instructor must first complete an online course. The purpose of the Krav Maga Universal Instructor Course is to prepare instructors how to teach Krav Maga and related techniques to students. It focuses on the 'how to teach' as much as anything else. There is also in depth technique review. This is NOT a curriculum college to teach someone how to do Krav Maga. It is expected that each candidate is ranked in Krav Maga but as instructors they must know each technique thoroughly including how to cater for different body types and preferences.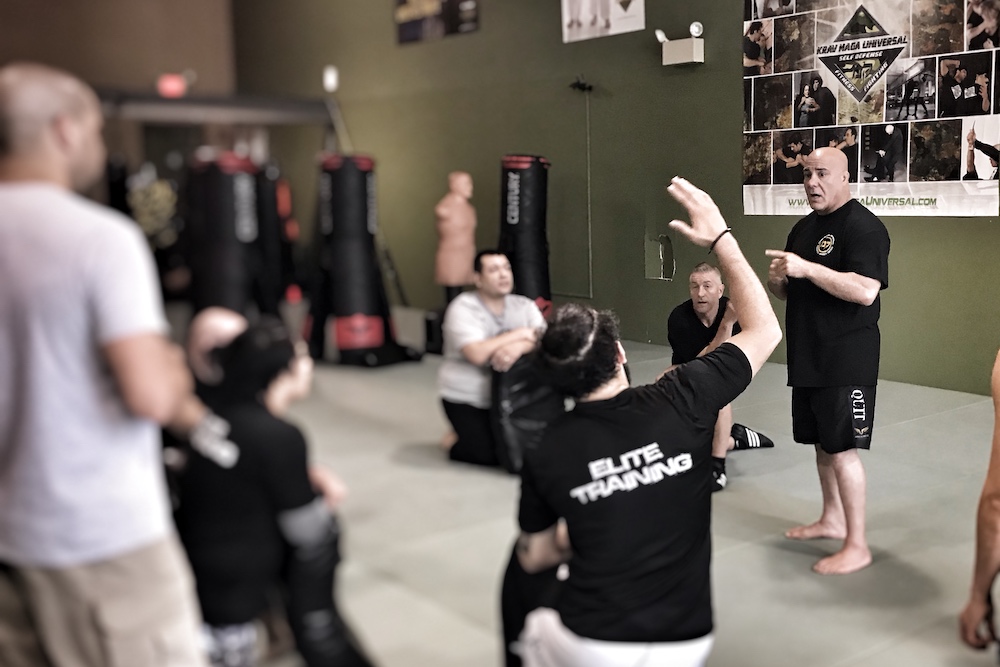 Please visit kmuonlineacademy.thinkific.com for all online course offerings!
JUST ADDED!!!
KMU workouts
KMU video discussions
Firearms 1.0: Introduction to Firearms
Learn more today about our online courses by filling out the form on your screen today!